Intensive Photography Training Classes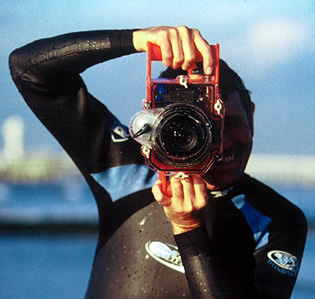 Peter Sterling offers sports photography classes for amateur and advanced amateur photographers who have good equipment and want to maximize the use of that equipment. Sports photography classes are intensive. Class times are scheduled around your availability.
Typical training sessions may include 2-3 hours of shooting. Learn how to take great photos in a highly competitive market to get the recognition you need for success.
Find your niche so you can specialize and create demand for your photos. Learn not only how to take stellar shots but also want it takes to be a successful photographer. Peter Sterling has been a successful photographer and cameraman for 38 years. Make his experience your experience with intensive photography training by Peter Sterling himself.